I'M TONYA HARRIS – AWARD-WINNING ENVIRONMENTAL TOXIN EXPERT, CHILDHOOD CANCER SURVIVOR, MOM OF THREE, AND AN INCURABLE OPTIMIST.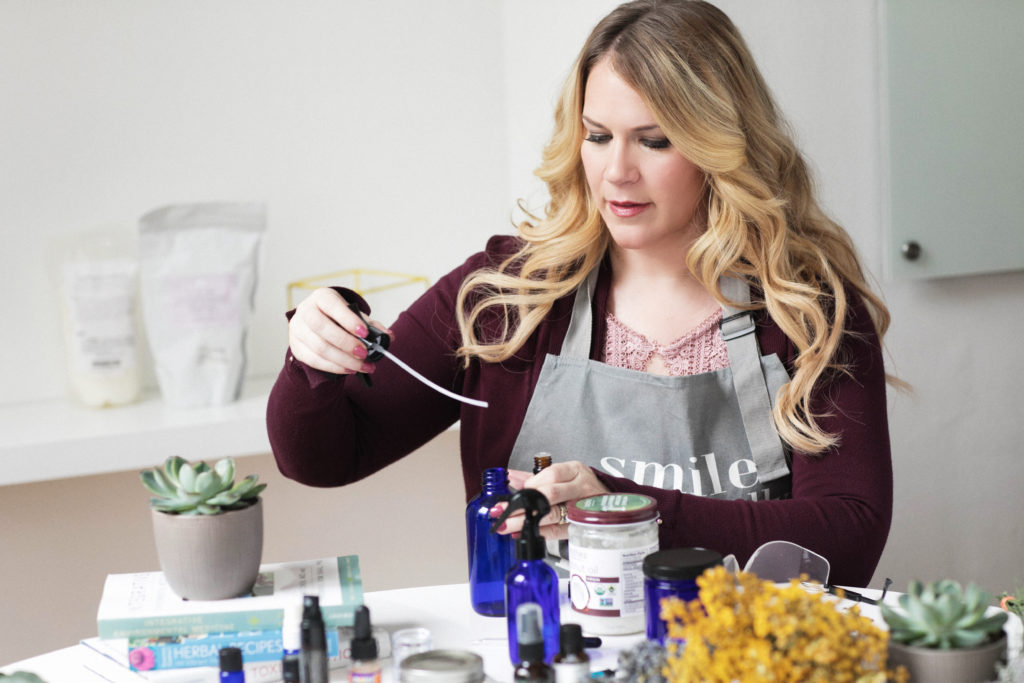 And why should you trust me? Here are a few of my certifications:
Master of Science in Holistic Nutrition
Board Certified in Holistic Nutrition
Environmental Toxicity Specialist certificate from the Integrative Medicine Academy
Certificate in Environmental Health: An Integrative Approach, from the University of Arizona's™ Arizona Center for Integrative Medicine
Certificate in Nutritional Strategies to Prevent and Manage Autism Spectrum Disorder, Hawthorn University
Aromatherapy & Health Certificate from the University of Arizona's™ Arizona Center for Integrative Medicine
Speaker-trained on the health implications of GMOs from Jeffrey Smith; Institute of Responsible Technology
All of this education and these certifications mean that I understand what toxins do to the human body: what toxins to take out when your kid suffers from a rash… what dietary changes to make in case of ADHD… and so much more.
And besides all this?
I'm a busy, budget-conscious mom, just like you.
That's why I wrapped up my unbiased, science-backed answers into doable solutions you can apply today – without giving up your lifestyle.
Step-by-step strategies for reducing toxins that don't involve…
Throwing out all your kid's plastic toys (even *sigh* rubber ducky) 
DIY-ing all your personal care products (Seriously…who's got time for that?!)
Waving buh-bye to your favorite mascara (Confession: I didn't)
Spending $1500/m on health store foods
Cleaning the windows with onions (Really?!)
We all want the very best for our kids, and our own health.
And you might be wondering….
ADHD, autism, learning disabilities – what the heck is going on?!
Why can't I lose weight?
What can I do to keep my family safe?
If not the labels, who can I trust?      
That's where I come in.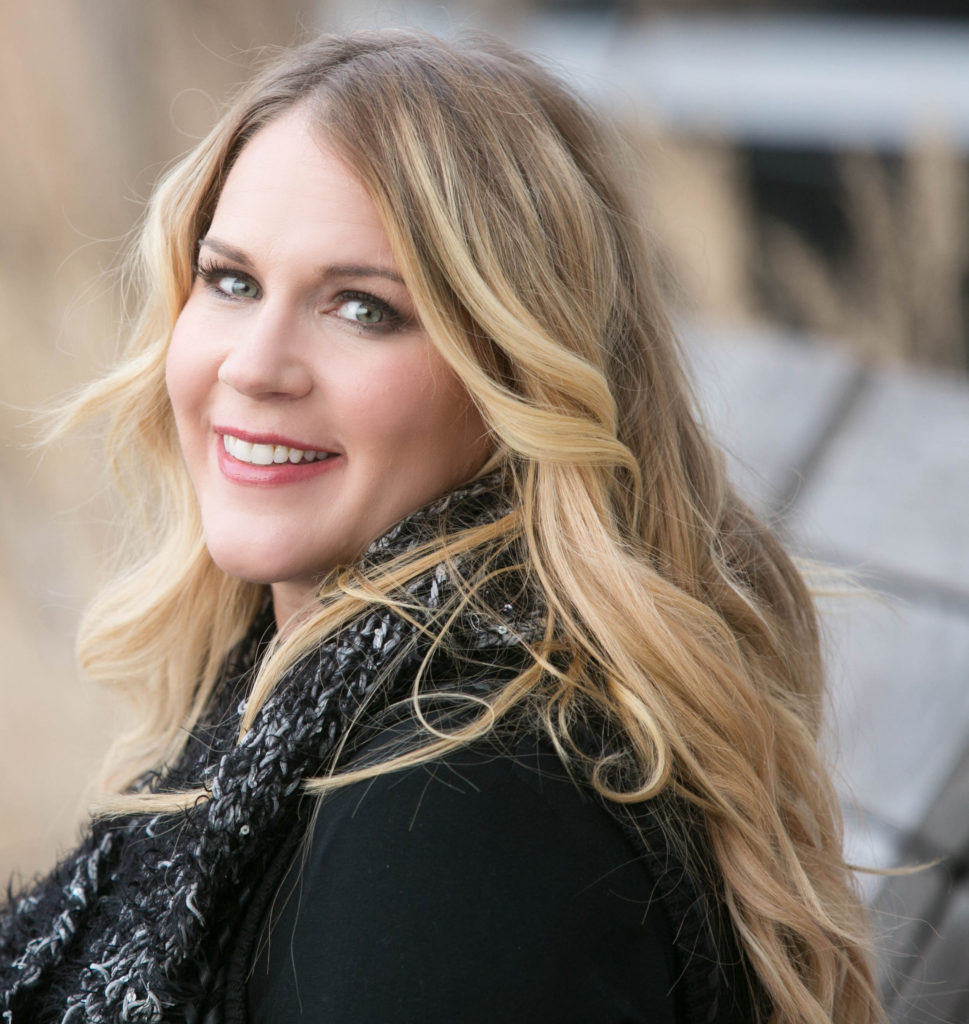 I've done thousands of hours of research – and went back to school – so that I could understand how these toxicants work in the body. I've researched what labels mean, what hidden toxins could be lurking on a label (that aren't required to be listed in the ingredients), and much more.
What I've come up with is a streamlined system that helped me on my journey to becoming greener, and I can help you, too.
The good news is that even the small changes can make a big difference in our health. We don't have to do everything all at once. It's ok to be just slightly greener.
And once you start, you'll see how easy it is. You'll be on your way to the shade of green that you're comfortable with, whatever shade that is for you and your family.
Join me in the Slightly Greener movement, and throw perfection out the window! It's all about the small changes you can make over time.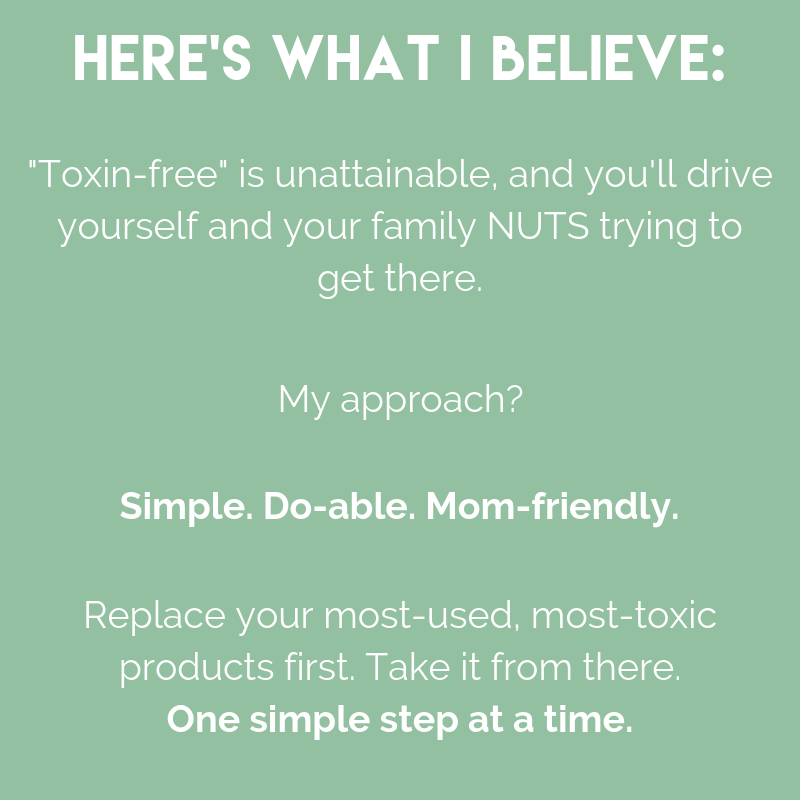 ---
Professional Bio
Tonya Harris is an award-winning environmental toxin expert, the founder of Slightly Greener and the creator of the Slightly Greener Method™, offering busy moms simple solutions to reduce toxins without turning their lifestyle upside-down.
As a childhood leukemia survivor and mother of three (including one with multiple learning disabilities), Tonya helps parents learn how toxins in the home can affect their family's health. In addition to Board certification and a Master's degree in holistic nutrition, she holds multiple certificates in the environmental health field.
Tonya has been featured in Parents, Reader's Digest, Martha Stewart Living, Bustle, Business Insider, and MindBodyGreen, and has appeared on TV shows across the country such as Great Day Washington, Good Morning Cincinnati, Good Day Charlotte, CBS New York, KTLA, and The Dr. Oz Show for her expertise in environmental toxins and holistic nutrition.
Recently, Tonya and her daughter were featured in the award-winning short documentary, You're Gorgeous, I Love Your Shirt; A Look Into The Crisis of Bullying and Mental Health by award-winning director Tricia Brouk. The film has received major theatrical distribution, and has won the Award of Merit from the Awareness Film Festival.
She is also the author of the upcoming book The Slightly Greener Method: Detoxing Your Home is Easier Faster, and Less Expensive Than You Think, published by Sourcebooks, releasing August 3rd, 2021.