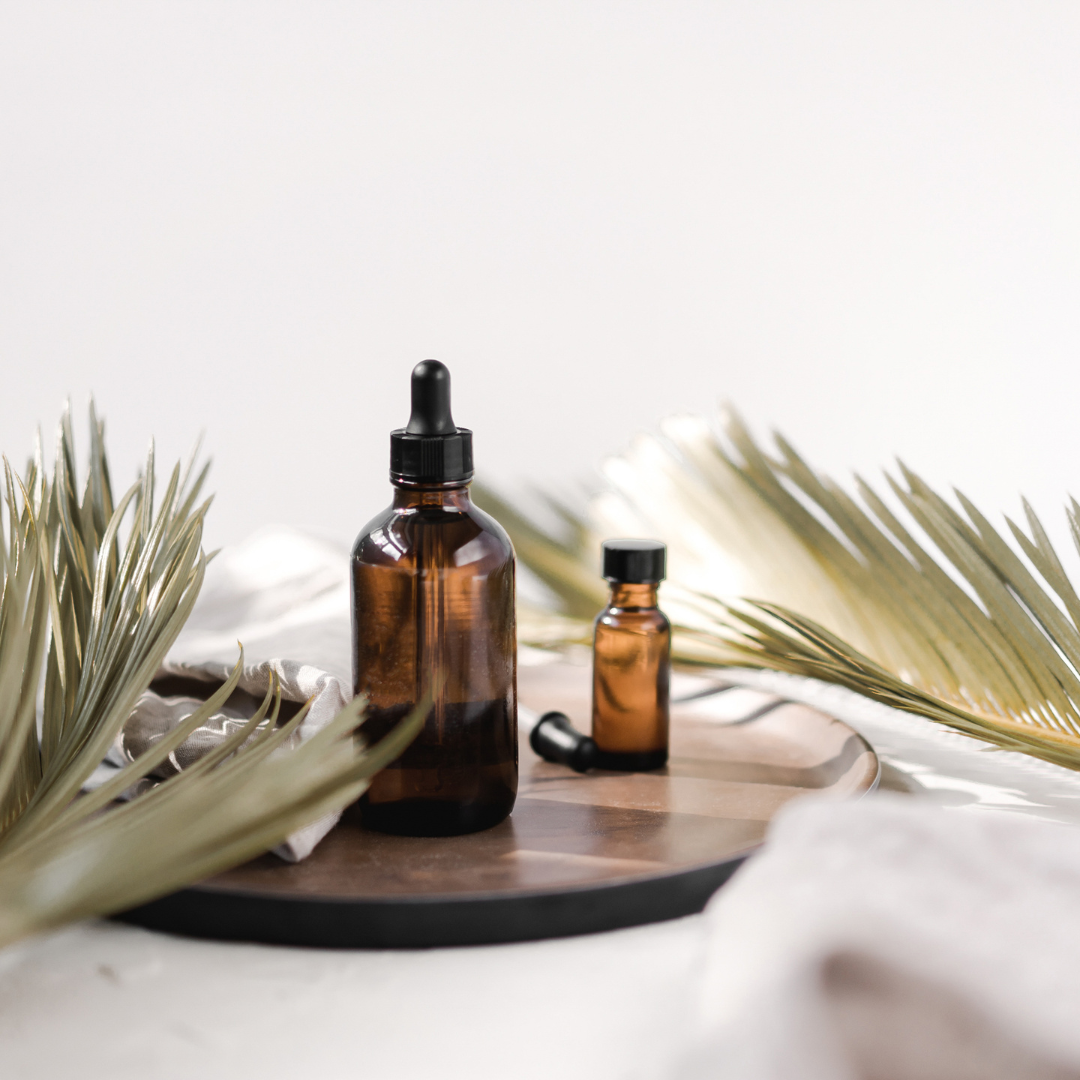 People are becoming more aware of the harsh chemicals that we are putting into our bodies and our surroundings. The household cleaners we use are filled with chemicals, so to have a non-toxic all-purpose cleaner that you can make at home and use on most surfaces is very convenient.
Living a greener life does not mean that you must change everything at once. Making small changes in your cleaning products will add up to big results.
Kitchen and bathroom cleaning products are a great place to start. By having a non-toxic all-purpose cleaner that you can use in the bathroom and kitchen will make a big difference to the amount of chemicals you are exposed to.
Once you get comfortable with that change then you can move on to other changes.
I prefer making batches of my non-toxic all-purpose cleaner at home because I have control over what ingredients I am putting in my cleaner and I feel confident that I am using safe products.
When you make your own cleaners, they don't negatively affect the air quality inside the home. Traditional cleaning products can off-gas into the air, contributing to indoor air pollution, even when they're not being used.
Another benefit to making your own cleaners is that it saves you money. Some of the ingredients already in your pantry and many cleaners can be made for under $1. That can add up to huge savings over time. Or even worse, are they truly any safer for you?
Most of the ingredients that you add to non-toxic all-purpose cleaners are safe for pets and children. However, if using essential oils, check to see if they are safe for the type of pet you have. Some essential oils are more toxic to dogs and cats.
Read: 3 Simple Steps to Staying Green
Here is my non-toxic all-purpose cleaner recipe that I like to use:
Approximately 1 tablespoon unscented liquid Castile soap
8-10 drops of your favorite pure essential oil(s) for scent (lemon or citrus essential oils are good options)
Distilled water
Fill the spray bottle with distilled water, then add 1 tablespoon of liquid unscented Castile soap and essential oils. Shake gently before each use.
What the ingredients do: The Castile soap is a great cleaner and de-greaser, breaking down dirt and germs on surfaces.
Works best for: This cleaner doesn't contain vinegar, so it's safe to use on just about any water-safe surface.
How to use it: Shake bottle gently before each use, then lightly spray surface, then wipe away.
How to store it: In a glass spray bottle (because of the essential oils) away from heat and light.
All natural cleaning products
Using all natural cleaning products is becoming increasingly more important to people, however not everyone wants to make their own products at home for lack of convenience. That is a personal choice and either way works wonders.
Many brands claim to be greener alternatives and environmentally friendly, however if you don't recognize the list of ingredients on a product or aren't familiar with the toxic chemicals to beware of it will be difficult for you to decipher which products are safe.
Another problem when purchasing non-toxic all-purpose cleaners is if they are green and chemical free, will they actually work?
This is why I have studied this topic for years; I want to help you and make it easier for you to find effective products that will clean for you with the reduced harsh chemicals that we are so often exposed to.
My favorite best non-toxic cleaning products to purchase:
Vermont Soap Liquid Sunshine Spray & Wipe
This is a multi-cleanser that is safe and effective. You can spray it on most surfaces and wipe away clean.
Vermont Soap Liquid Sunshine Concentrate
In this concentrate you can use this product to clean counters, floors, woodwork, tile or other household surfaces.
Castile liquid soap is a safe and non-toxic that is made with organic plant oils. This soap cleans all water-safe surfaces.
Dr. Bronner's Castile Soap (also available on Amazon)
This product is scented with organic peppermint oil to cool skin, clear sinuses and sharpen mind.
Force of Nature (Electrolyzed Water/Hypochlorous Acid)
Electrolyzed water is so versatile that it's used in applications including green cleaning. I love using electrolyzed water in all my cleaning.
Why choose The Slightly Greener Method?
The Slightly Greener Method was created to help families develop a plan for detoxifying their home. This came from a place of caring and compassion, as I have developed this method over the years through research, a master's degree, and working with many clients.
Detoxifying your home can be challenging and overwhelming but taking it one step at a time will alleviate the overwhelm. I often quote Maya Angelou where she says, "Do the best you can until you know better. When you know better, do better."
I congratulate you on your efforts towards greener living. You've taken a great step towards greener cleaning by making a non-toxic all-purpose cleaner.
You can grab your own copy of The Slightly Greener Method to get more tips and tricks on detoxifying your home.